ITU Faculty of Astronautics and Aircraft Technology
We have tested and delivered to our school with our 8 levent special design machine which can produce 3D weaving which is produced specially for Istanbul Technical University, Faculty of Aeronautics and Aircraft Technology.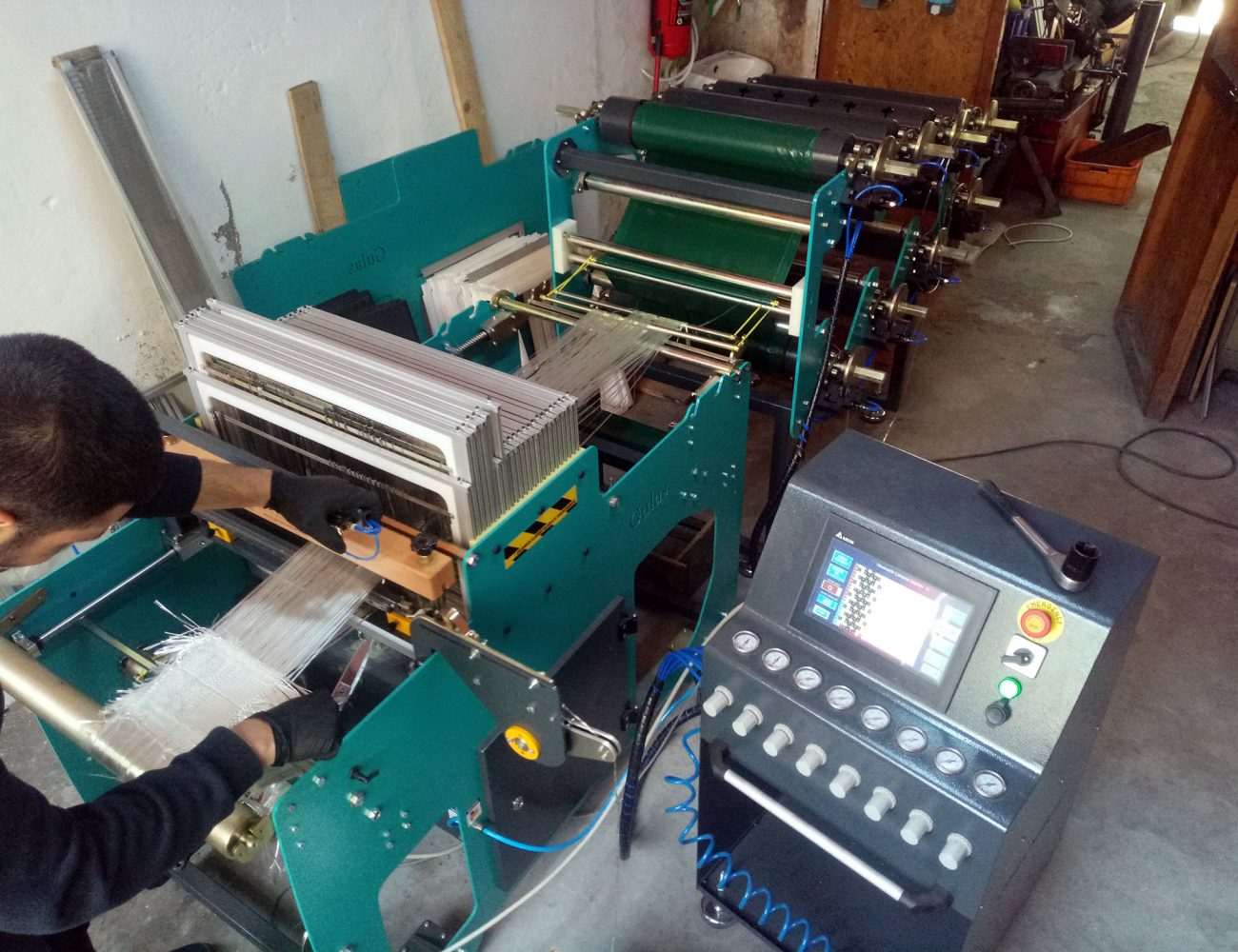 Warp and Test Phase
We made the warp and we made the weave according to the shape we made and we successfully made the weaving.
3-D Glass Fiber Fabric in T Form
As a result of our test, we were able to weave the T-shape in the image.